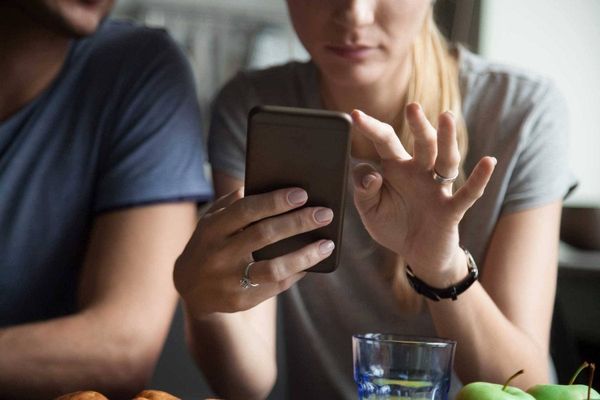 e-Mail has picked up a bad rep. among younger people constantly locked in to Social Media. While it may sound 'old school', e-Mail is probably still the most important tool at your disposal for marketing your music.
And to that end, it remains vital to build an ever-growing e-Mail List. Collect names and e-Mails at every gig you play, on your web site, via Social Media contests where you offer (e.g.) a free song download in return for those contact details, running referral campaigns, etc. Consider an alliance with an artist or band with whom you're likely to share an audience. Then you send an e-Mail to your list endorsing the other artist and vice versa. Those who respond directly to you want to be added to your List.
Why use e-Mail? Think about it…
Again, you own the List. 
Fans have signed up because they want to hear from you – now THAT's Permission Marketing 
It's still the most effective way to sell your music, gig tickets and merch. 
And it's the best way to stay in touch with your fans over time. Unlike Social platforms that come and go (remember MySpace), e-Mail isn't going anywhere any time soon. 
Of course, once you've built a list (however small to start with), you have to use it to build long-term relationships with your fans. Using the right 'tone of voice' when writing, make them feel special by sending them the latest news, details of upcoming gigs, launch events, special offers and more. You should create an ongoing Communication Plan and schedule e-Mail sends with the right frequency – i.e. you don't want to bug your fans by bombarding their Inboxes, but at the same time, realise that they DO want to hear from you. So maybe start with monthly e-Mails and ask them if they'd like to receive your messages more or less often.