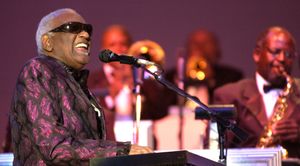 "

Music to me is like breathing. I don't get tired of breathing. I don't get tired of music. "
— Ray Charles
about perfect pitch
Perfect Pitch helps both emerging and established artists to build their profile and their Fan Base… and we help convert fans into advocates – in effect, a virtual Street Team spreading the word.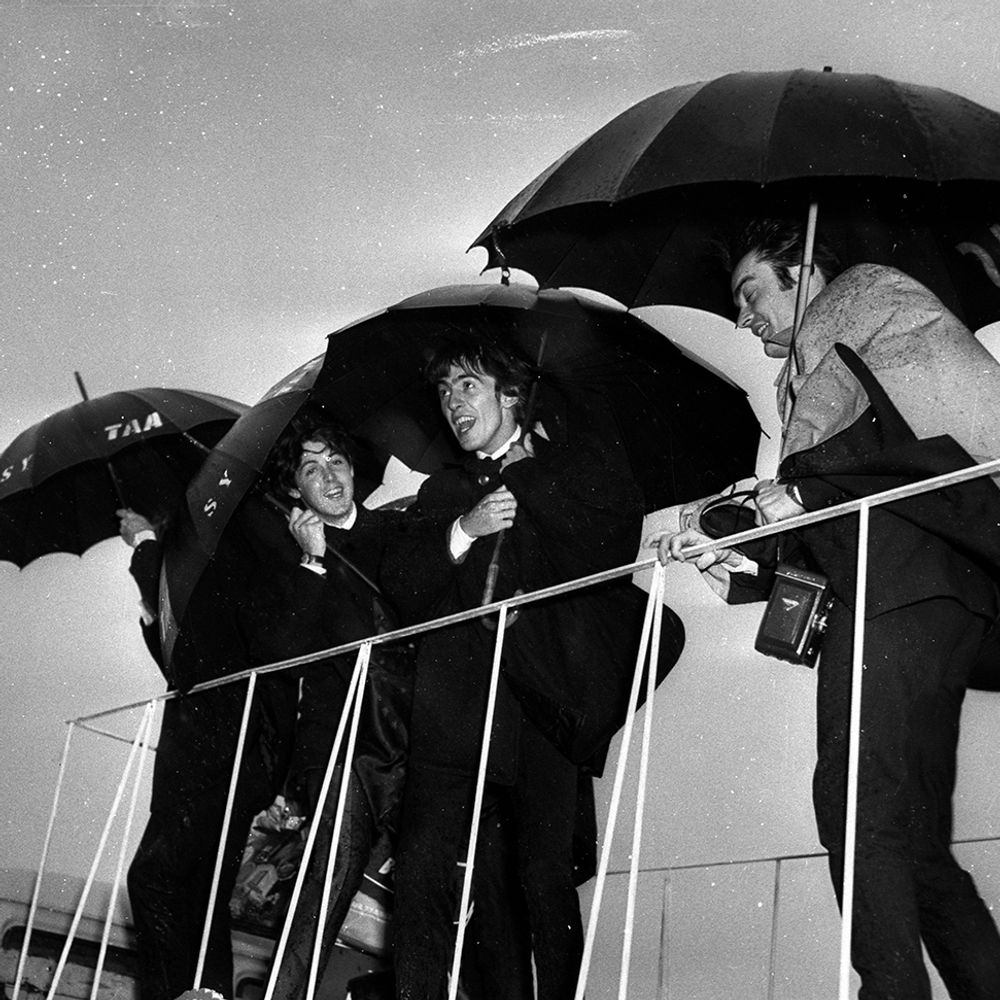 THE BACK STORY
Perfect Pitch was born of a passion for music. It's really that simple. Even before Founder, Dave Keogh, stood just beyond a rain-soaked, windswept tarmac as an awe-struck eight-year old, watching The Beatles disembark from their TAA Flight, a love of music has coursed through his veins. (Amazing to think that in 2023, this greatest of bands again hit No. 1 in the UK!) He later managed bands and toured Australia regularly in the early '80s, supporting the likes of Mental As Anything, Flowers and Dragon. He's been a venue booker, a journo. writing gig reviews for various music mags., licensed theatrical agent and a record company publicist.
He's also been a professional writer and creative director working in the advertising/marketing industry for decades, with time spent at major agencies including O & M and McCanns before co-founding his own communications agency Vida in 2000… and he's organised, booked and acted as M.C. at Live Music venue Eastern Lounge for a decade.
Dave calls on several other members of the Perfect Pitch Crew - experts in specific fields - to help our clients. Notable among them is Data Strategy Guru Anna Cosio. Anna has worked in the specialised field of Direct and Database Marketing for over a decade and with qualifications from both the Association for Data-Driven Marketing & Advertising (ADMA) and the U.S. Database Marketing Institute, is recognised as one of the real authorities in the discipline, Australia-wide.
At a time when the explosive growth of digital music is reshaping the music industry in new and exciting ways, there is one thing that hasn't changed... without a Fan Base (database), no artist can have a career in music. Anna's expertise helps our clients to build and maintain ongoing relationships with the fans that see their gigs and buy their music and merchandise.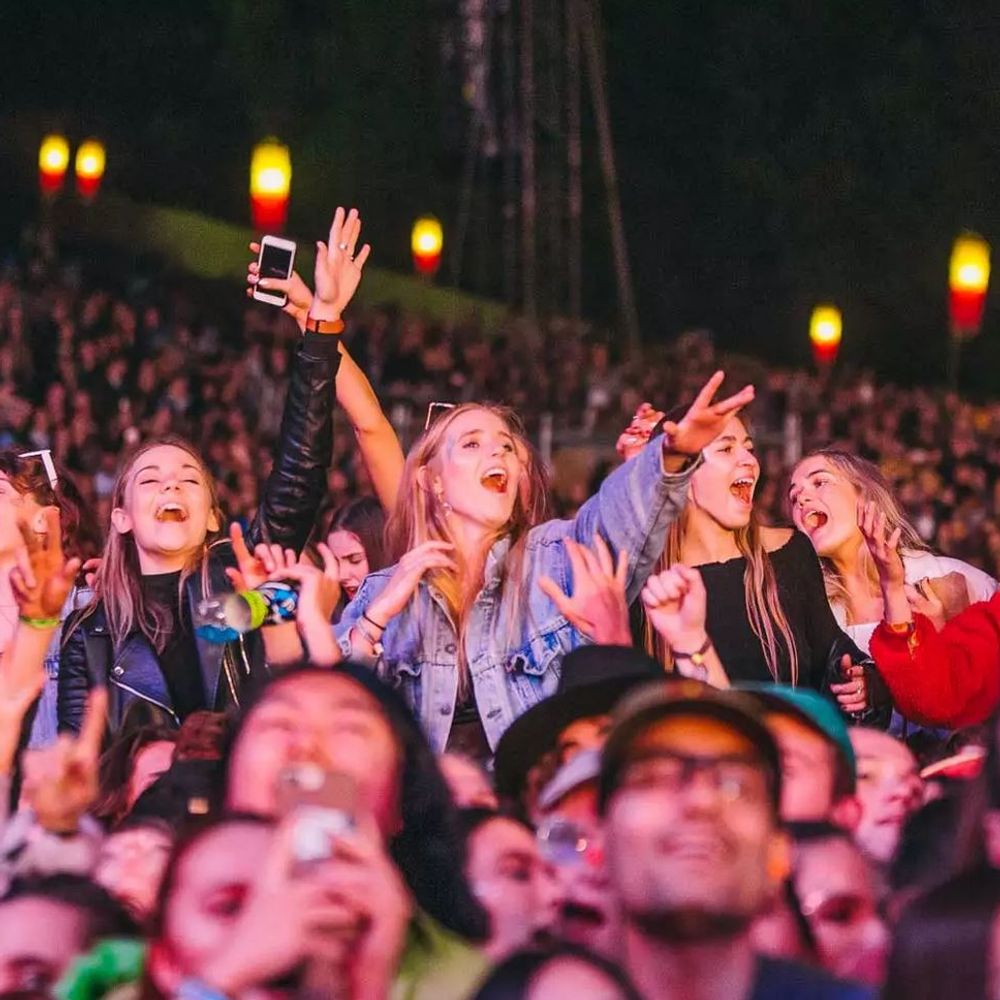 OUR VISION
Music is the great human connector. It's the soundtrack to our lives. Listening to great music inspires us. It enables us to step back from the dramas of everyday life and into an intoxicating world that has the ability to remove all our worries, at least for a while.
Perfect Pitch was born to help and represent the talent who can do that.
"Coming into the music industry, pretty much as a kid, one thing I learned is that timing is everything. And being prepared is everything." – Kelly Rowland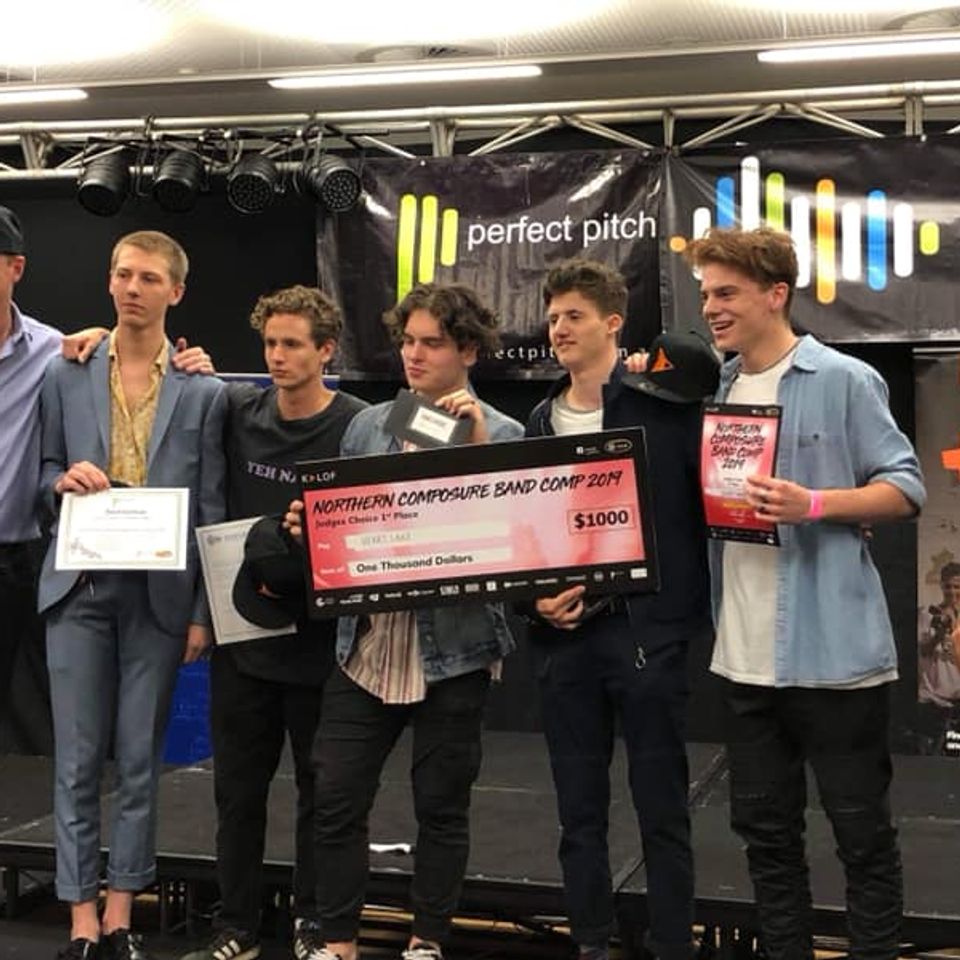 OUR ROLE IN THE COMMUNITY
Perfect Pitch is very much about giving back to the community in which we live and work. We've sponsored the Northern Beaches Council's Under 19 Band Comp. 'Northern Composure' since its inception in 2006 and in more recent years, the acoustic version of this annual event – 'Northern Composure Unplugged'.
We've also participated in other events supporting emerging artists including the Global Battle of the Bands and Hornsby Hot Shots and have supplied Perfect Pitch artists for community initiatives such as 'Come Together' at the Eramboo Artist Environment in Terrey Hills, fundraisers for the Manly Women's Shelter and Assistance Dogs Australia, and the Sydney Royal Easter Show.