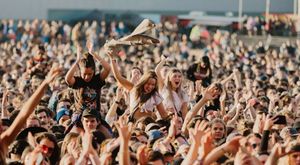 "

Music washes away the dust of everyday life and gives the soul room to breathe. It's what feelings sound like. "
— Berthold Auerbach
our services
You have to build a presence… and today, that means online. Unless you tell people about your music, share it and give other people a reason to care, you're heading towards a future with no audience growth, no gigs, no sales, disappointment and eventually quitting.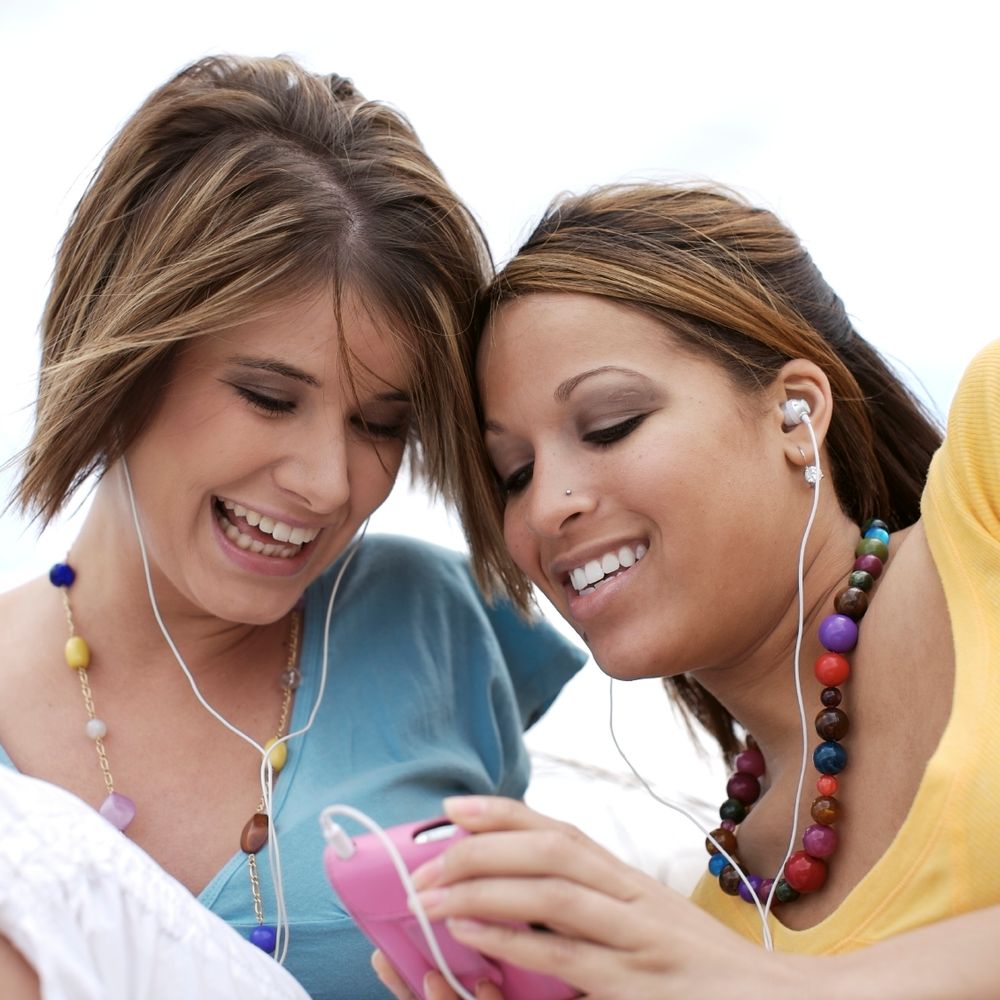 What's your ultimate goal as a musician?
Do you want to be 'rich and famous'... to sell out the Sydney Opera House… to be a household name... or simply to make a living doing the thing you love most?
Whatever your dream, there's one critical factor that will mean the difference between forever being an 'emerging musician' and becoming an established artist… your fans!
Music marketing (in the first instance) is about attracting new fans. It's about using the right tactics to reach as many of the people most likely to love your sound as possible and introducing them to your music. Then it's about engagement and getting those early converts to spread the word on your behalf.
Marketing is the key ingredient in ensuring that your music doesn't go unheard… that there's a real buzz building around you and that all your hard work counts for something.
That's what music marketing is and that's the magic in which Perfect Pitch specialises!
start me up
We offer a range of services designed to help you look as professional as possible as you start out on the road to success. Our goal is to put all the foundation stones in place that you'll need to build a career.