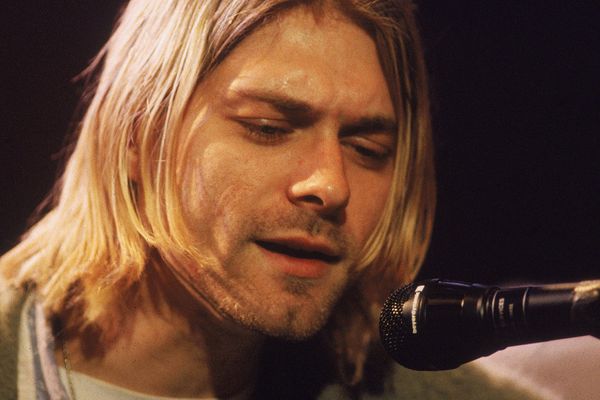 "I wish there had been a Music Business 101 course I could have taken." – Kurt Cobain
Knowing the types of people who are likely to want to listen to and enjoy your music is a vital step in ensuring that your marketing efforts are truly effective. What type of person does your music appeal to? Why are they engaging with you? Where do they hang out in real life and online? What's their average age? Much of this data can be collected online… more from personal interaction at gigs, etc. 
Dig deep into the psyche of your current (and therefore potential) fans. Try to think about your music from their perspective and about what their interests may be and where you'll find them. This information will enable you to effectively communicate with your fans – using the right tone, expressions and methods – and accurately identify areas where you are likely to find more people like them who will also be into your music. 
Once you have a good idea of who your fans are, do everything you can to connect with them in a meaningful way. Do this before you start searching for more new fans. The importance of maintaining a relationship with these 'early adopters' of your music cannot be overstated.  These are the people who show that they're willing to take an active interest in you and your music (and who will hopefully buy your music as it's released). They have been enthusiastic enough to independently find out more about you and to invest their time in you. 
You need to treat these people like gold. Simply by hearing your music they will be inspired enough to find you, connect with you and to effectively become the first members of your 'Fan Club'.