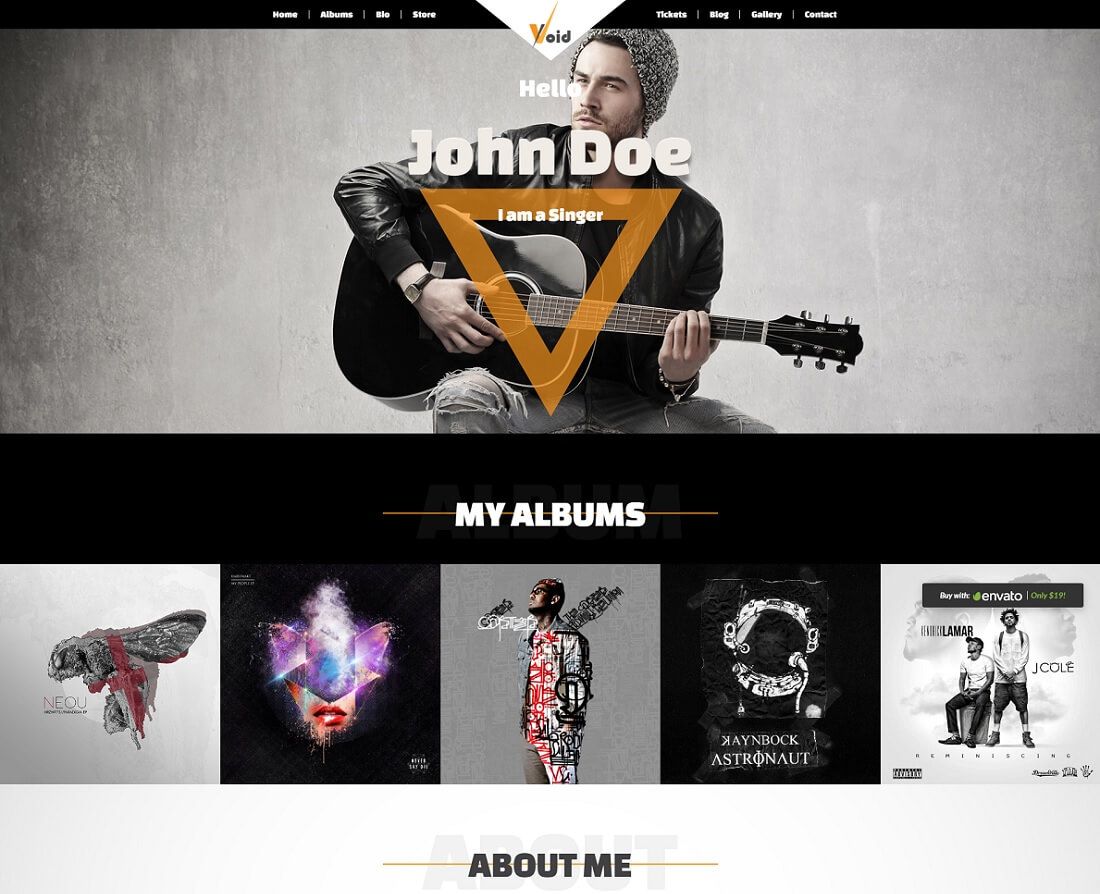 Every music artist should have a website as the hub for everything they do online. Social Media platforms are 'the outer circle', the primary purpose of which is to drive people to your website.
Why? Because you own any data you collect on your site, unlike the Socials where Facebook, etc. own any data provided. On your website you can collect names and contact details and discover vital information like how fans came to your website, where they came from, what they click on while they're there and whether they want to hear from you about (e.g.) upcoming gigs, releases, tours, etc.
You also own the URL (web address) enabling fans to find you easily online… and you control their experience once they find you. You determine what they see, how cool it looks and there are none of the ads. etc. that appear on the Socials to distract them.
Finally (and most importantly), with your own website you can sell your music direct to fans, whether CD, Downloads or Streaming, with no middle man taking commissions along the way. With your own web site up and running, you'll be able to really rev up your marketing across all channels. In the end, any marketing success you achieve will be in direct proportion to the traffic that you can send to your dedicated web site.